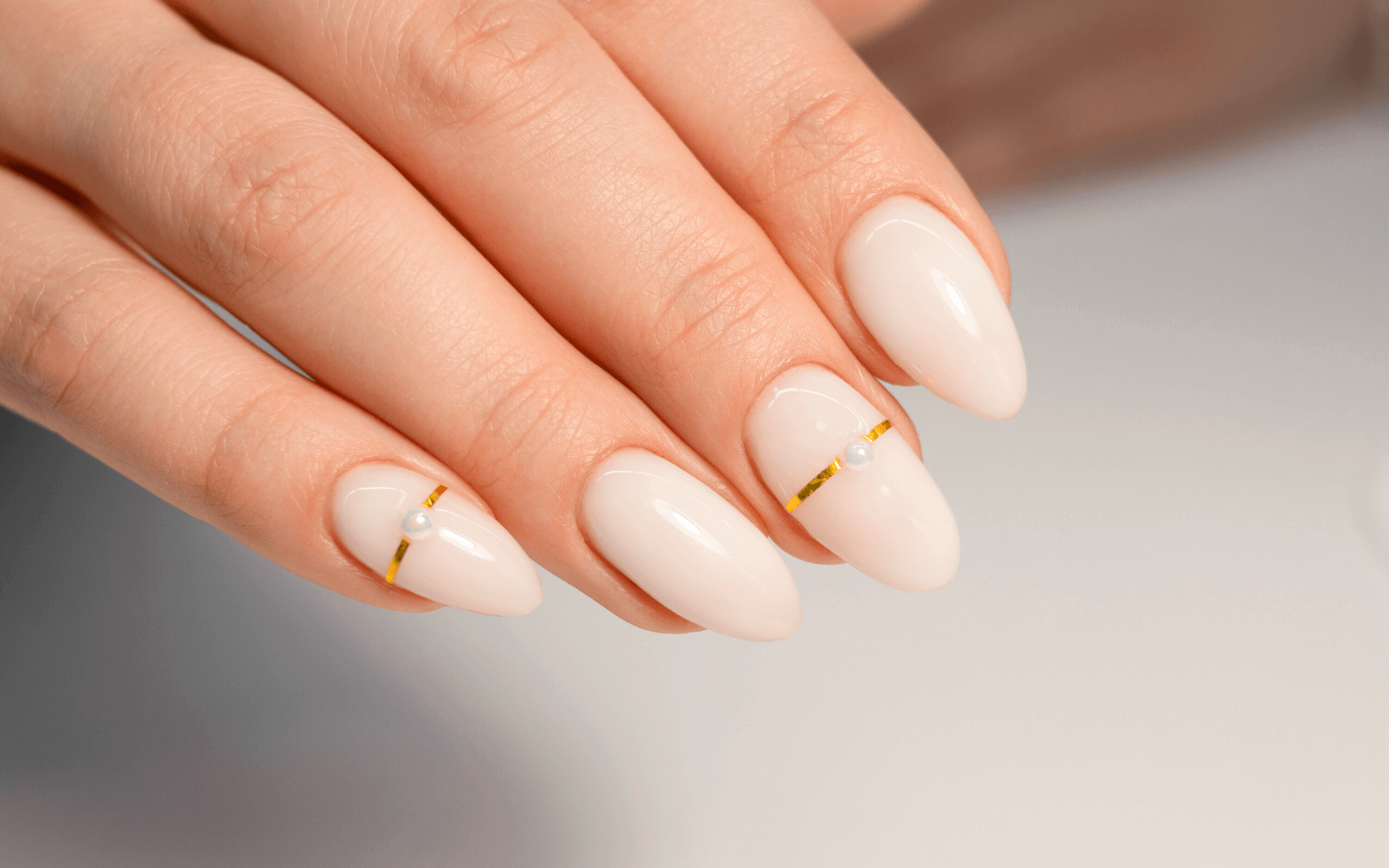 Antheia Enhance Nail Salon
Best Nail Art & Nail Extension Artists
Nail Extensions are a great way to add length to your nails and exude the charm that you always wanted. We truly believe that one's nails can tell a lot about a person and that they can be a canvass to express your personality. Long beautiful nails are coveted by many but unfortunately, only a few of us possess them. Blame it on your nail-biting or diet issues but this is a problem for many. This is where nail extensions step in. Touted to be the fastest-emerging Nail Salon in the country, Antheia Enhance promises to give a spa-like experience to your nails. A quick consultation with our nail experts will be the shortcut to the nails of your dreams. Our team of experienced technicians will assess the quality of your nail and your requirements after which you will be guided accordingly. We know that no one size fits all which is why the service is customized based on your lifestyle as well.
To customize according to your requirement, we use both acrylic powders and gels. If a more natural-looking manicure is what you seek, gel extensions are the way to go. Being lightweight in nature, you will hardly feel a thing. If extremely long, durable nails are what you are looking for, acrylics would be a good choice.
Keeping in line with the latest nail trends, we also use UV Gel Nail Polishes. We know how heartbreaking it is to chip a brand new manicure. With UV gel polishes, you can be assured that your manicure will stay in place for a longer time to come. As someone rightly said, nails are the one thing that you can get into shape without exercise. So, why delay? Book your appointment now and get a free consultation from our nail experts.
Nail Salon Menu
Widest range of Nail Extension & Nail Art Services
Showing
entries
(filtered from
total entries)
Address
Shop no. 4, 2nd floor, No. 235/413,
MJ Tower, Rajpur Road,
Dehradun, Uttarakhand, 248001
Opposite St. Joseph Academy(Above Van Heussen)
Phone: +91 7406676611
Address
Shop no. 4, 2nd floor, No. 235/413,
MJ Tower, Rajpur Road,
Dehradun, Uttarakhand, 248001
Opposite St. Joseph Academy(Above Van Heussen)
Phone: +91 7406676611
Timings: All Seven Days: 10:30am - 7:30pm