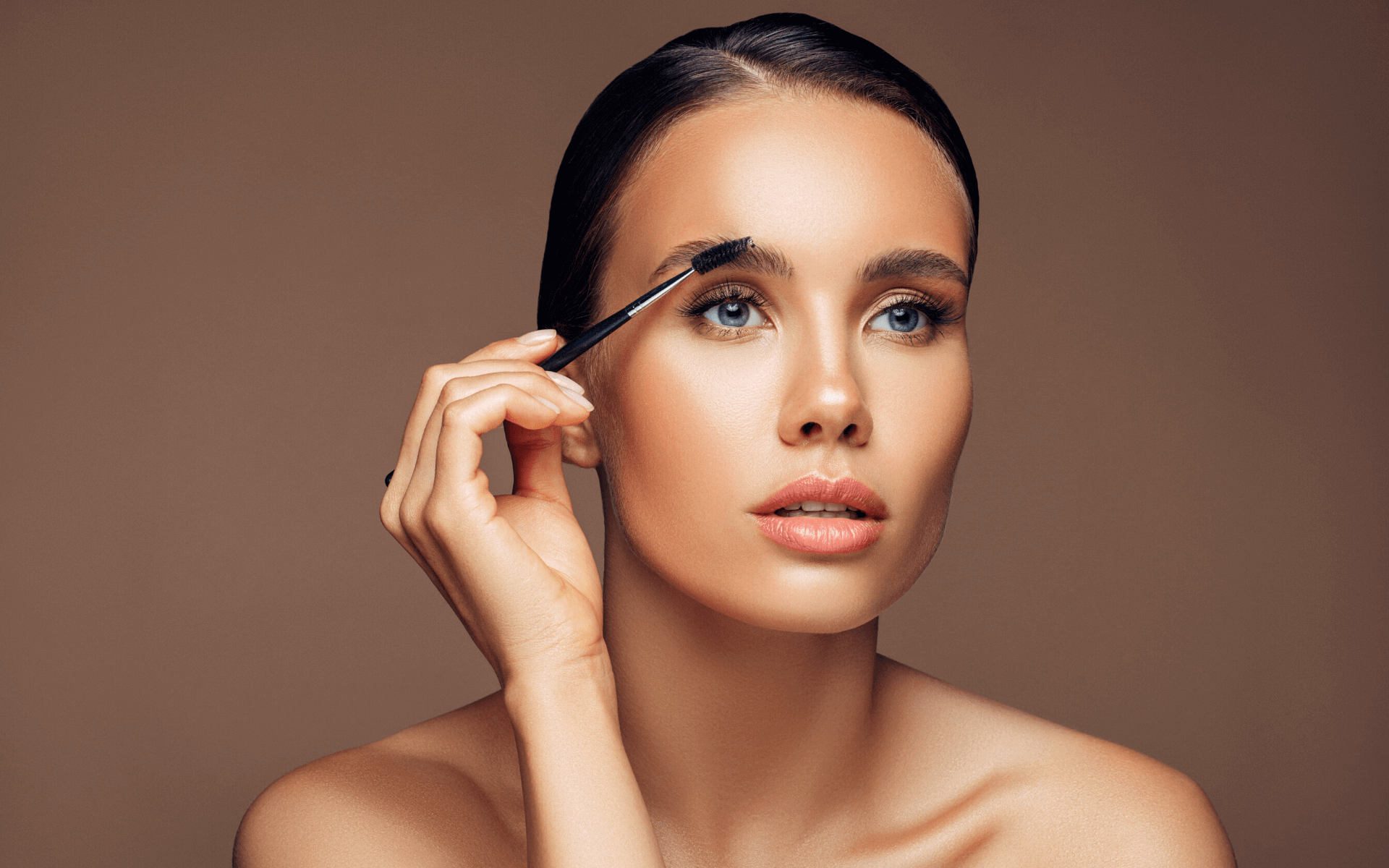 About Antheia Enhance
What Makes Us Stand Apart From The Rest
The inception of this brand can be traced back to the idea of a young woman, Ms. Suparna Majumdar. Having been interested in beauty right from her childhood, it was only natural that this became her true calling. Growing up in the picturesque city of Dehradun, she realized that there was a dearth of salons that offered more than the regular facial which is then the idea of "Antheia Enhance" struck her.
Though the brand was conceptualized in 2020, a year that no one will forget, she did not let it deter her spirit and has emerged victorious with the salon now being the go-to for anything from a basic facial to specialized services like nail and eyelash extensions. Antheia Enhance Salon is now slowly setting benchmarks in the beauty industry while constantly evolving to serve you with excellence.
Now, the brand is not just being recognized as the fastest evolving beauty salon in the country but has the proud distinction of being the pioneer salon to bring eyelash extensions to Dehradun.
Our salons represent experience destinations where each service is nothing short of an experience that you will ever forget. At Antheia Enhance, we believe that you deserve only the best which is why we use the best quality products possible with some of them specially sourced from Italy, London and the U.S.A.
The salon interiors are designed to be pleasing to the eyes while providing you with a soothing ambience to leave your worries behind. For us, beauty is much more than merely enhancing your looks. It is a form of self-care to pamper your mind and soul. It is this belief that is what makes us want to wake up every morning and work harder so that we can see happy clients coming back to the salon.
Address
Shop no. 4, 2nd floor, No. 235/413,
MJ Tower, Rajpur Road,
Dehradun, Uttarakhand, 248001
Opposite St. Joseph Academy(Above Van Heussen)
Phone: +91 7406676611
Address
Shop no. 4, 2nd floor, No. 235/413,
MJ Tower, Rajpur Road,
Dehradun, Uttarakhand, 248001
Opposite St. Joseph Academy(Above Van Heussen)
Phone: +91 7406676611
Timings: Monday - Saturday: 10:30am - 7:30pm