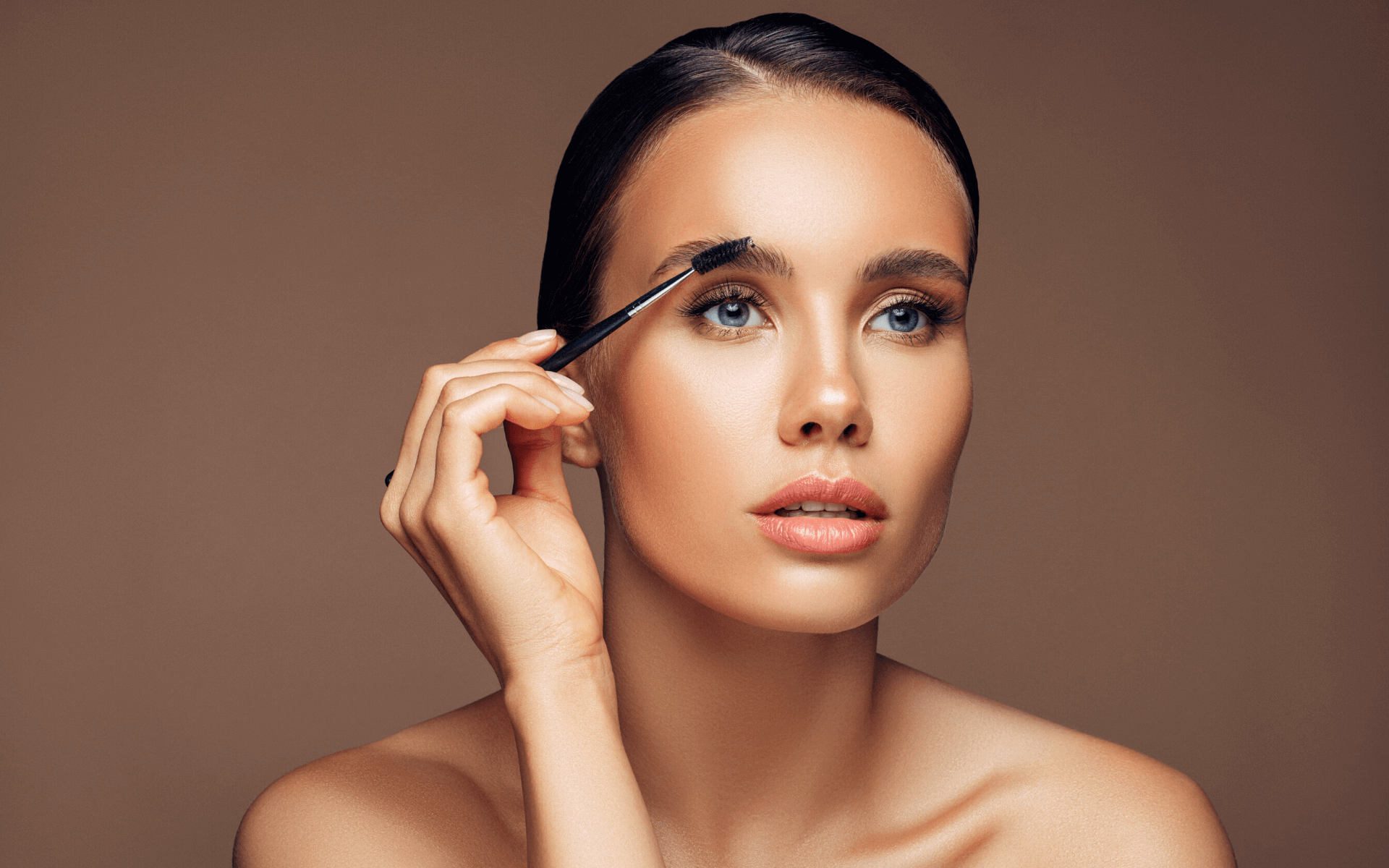 Get Perfect Eyebrows
Eyebrows Microblading, Lift, Tint, Mapping & Much More
Imagine waking up every morning to thick, dark, symmetrical Instagram-worthy eyebrows without having to go through the bother of doing your brow makeup! Sounds amazing right? What if we say that's now possible at the Antheia Enhance Salon! For those perfectly symmetrical brows, say hello to brow mapping, a technique where our brow experts use the golden mathematical ratio that is involved in design and nature to bring your brows in harmony with the rest of your facial features. This ratio is what determines the start, arch and end of your brows to get that perfect shape.
This technique believes that no two people's eyebrows are the same and that they need to be customized according to the client's facial features. A unique combination of mathematics and art, it helps your eyebrows frame your face beautifully.
Once you get those perfectly sculpted brows, the next step is brow tinting, a service that no other salon in Dehradun is offering except for Antheia Enhance. With brow tinting, you get richer, fuller-looking natural brows giving you a youthful appearance. The beauty of this treatment lies in its versatility for it is not just for those looking to add richness to their brows but also for people whose brows are so severe that they may want to lighten them.
Before we start the process, our team of brow experts enquires about your lifestyle, allergies, skin type, your eyebrow goals, etc after which we do a patch test. To ensure your safety, we use the world's best henna dyes that are coal-tar free and specially imported from Russia. Our high-quality brow tint stays for an exceptionally long time thus allowing you to stretch the time between appointments. The perfect eyebrows are now just a click away. So, don't wait. Book your free consultation today!
Eyebrows Salon Menu
Widest range of Eyebrow Salon Services in Dehradun
Address
Shop no. 4, 2nd floor, No. 235/413,
MJ Tower, Rajpur Road,
Dehradun, Uttarakhand, 248001
Opposite St. Joseph Academy(Above Van Heussen)
Phone: +91 7406676611
Address
Shop no. 4, 2nd floor, No. 235/413,
MJ Tower, Rajpur Road,
Dehradun, Uttarakhand, 248001
Opposite St. Joseph Academy(Above Van Heussen)
Phone: +91 7406676611
Timings: All Seven Days: 10:30am - 7:30pm